Welcome to A1 Turbos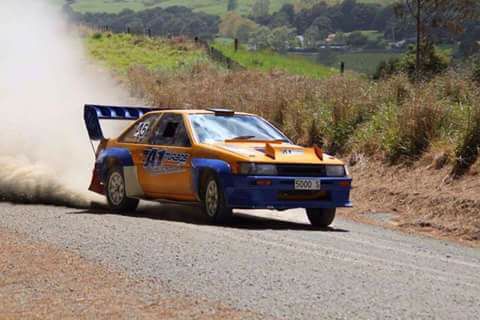 Located in Auckland, New Zealand, A1 Turbos has developed a range of performance components and accessories the 4.0 1UZ Toyota V8.
Our shop pages provide an easy way for you to purchase products.
We have long standing experience in this industry and ship our products around the world.